Software Downloads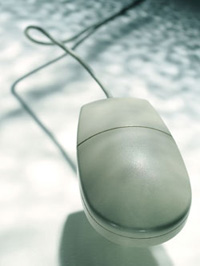 Your ability to create a document is limited only by your own creativity and available resources. Fonts are one resource that can make a huge impact to your document. Below are some links to commercial as well as free font sites that could help in adding that special touch to your project.
Also, the process of uploading can be streamlined even more when you use some type of compression software prior to submitting multiple files. Below are some helpful links to popular compression software applications. And be sure to check out our How-To-Articles on the Tips & Tricks page for even more information about compression (everything your mother was afraid to tell you...).
In order to work with our website and your customer portal, we recommend you download Adobe Reader. This is a FREE software program that you most likely have on your computer already - if not, get it here.

Download the PDF JobReady driver directly from here. You can install the driver in minutes with just a few simple clicks.